Wildix VoIP phone system
cloud-based with unified communications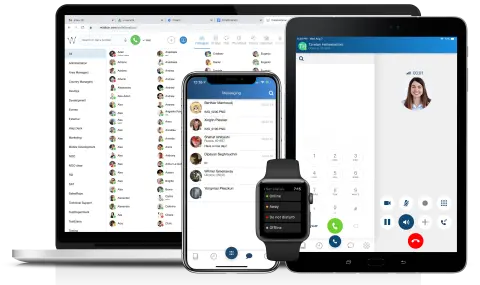 Wildix is a web-based cloud telephone system which allows users to work from anywhere literally using any device. You have the choice to use a desktop handset, a softphone on a PC, laptop or Mac or an app on a mobile device or tablet.
Calls are easily distributed and can be transferred quickly and efficiently.
feature-rich
intuitive interface
The platform includes additional features such in-built call recording, detailed call statistics and will integrate into other platforms such as Microsoft Teams.
The interface is easy to use and intuitive as is the administration portal which makes managing the solution straight forward.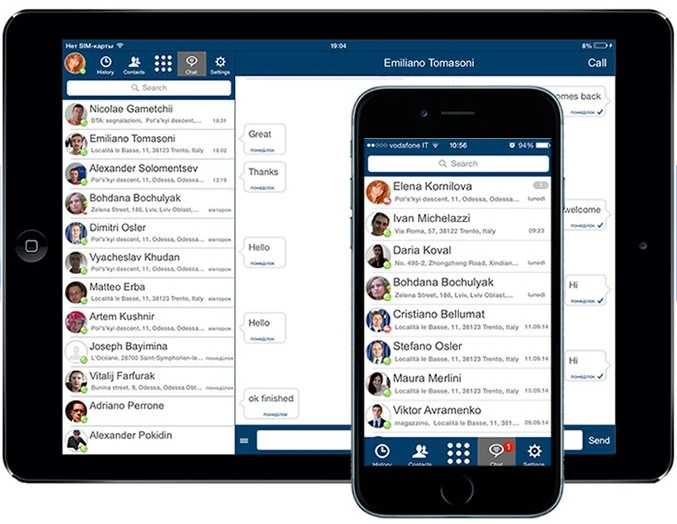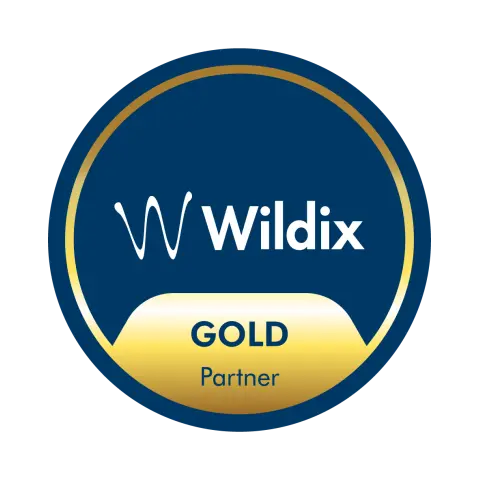 flexible licensing
with ongoing development
Wildix are also very focussed on constantly developing the product which means it's ever evolving and constantly being kept up to date.
Licensing is flexible also which makes it very easy to add (or remove) existing users.
collaboration-focussed
And as you'd expect, it includes all the collaborative tools that most businesses now depend on; instant chat, screen & document share and video conferencing.
It is the complete communication platform.